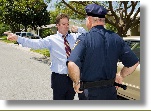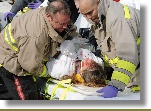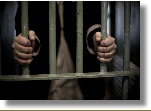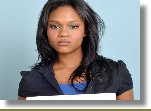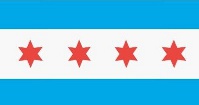 Christopher Syregelas
Attorney at Law

This is what some people have said about their experience with
Attorney Christopher Syregelas

"I was arrested for felony drug posession and wreckless driving. i was looking at prison time. Bob and Chris got my charges reduced
to a misdemeanor. I also had to attend a drug rehab program but I didn't go to prison".

Willie G.

"I was injured at work and lost sight in my right eye. The company tried to settle with
me and put me in a job that paid half of
what I'd been making.
Chris Syregelas got me a fair settlement
and extended care to restore my eye sight".

Lateisha M.

" I was in a fight at a bar. The other guy filed charges and I was arrested for aggravated assault. Chris and Bob managed to get enough witnesses to testify for me. The judge dismissed the case saying it was self defense".

Eduardo M.

24 Hour Service
Call 312-733-0400
19 N. Green St. Chicago, IL. 60607
e-mail: csyregelas@comcast.net

"Chris is hands down one of the BEST attorneys I have ever dealt with. He is extremely thorough in every situation from minor traffic cases to drug cases to murder cases. He simply is one of THE BEST. He was originally my sons lawyer and now he has become our family attorney. He always makes time for his clients. He always answers any questions to make you feel at ease and he doesn't sugar coat anything. He isn't one of those lawyers who are difficult to reach. He returns calls promptly and he is fully involved with your case to try to get you the best outcome regardless of the situation. You are not only getting an attorney, you are gaining someone who is ready to fight for your freedom."

R. Williams