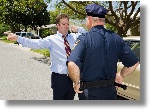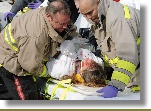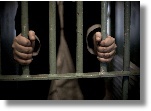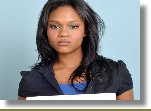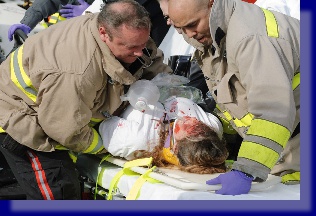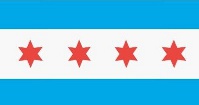 Auto Collision
Work Injury
Slip & Fall accidents Medical Malpractice Wrongful Death
Police Brutality
Personal Injury

Personal Injury

Accidents happen. But when negligence is involved, the injured person and their family members suffer. The loss of work hours, quality of life, or resulting death must somehow be rectified through financial compensation.

In the event of an injury, seek immediate medical attention, do not sign any release forms and consult an attorney as soon as possible.

The Law Offices of Christopher Syregelas have handled
many
personal injury cases. We fight agressively for the injured parties and their best interests. And we don't settle until those obligations have been met
.

24 Hour Service
Call 312-733-0400
19 N. Green St. Chicago, IL. 60607
e-mail: info@syregelaslawoffice.com